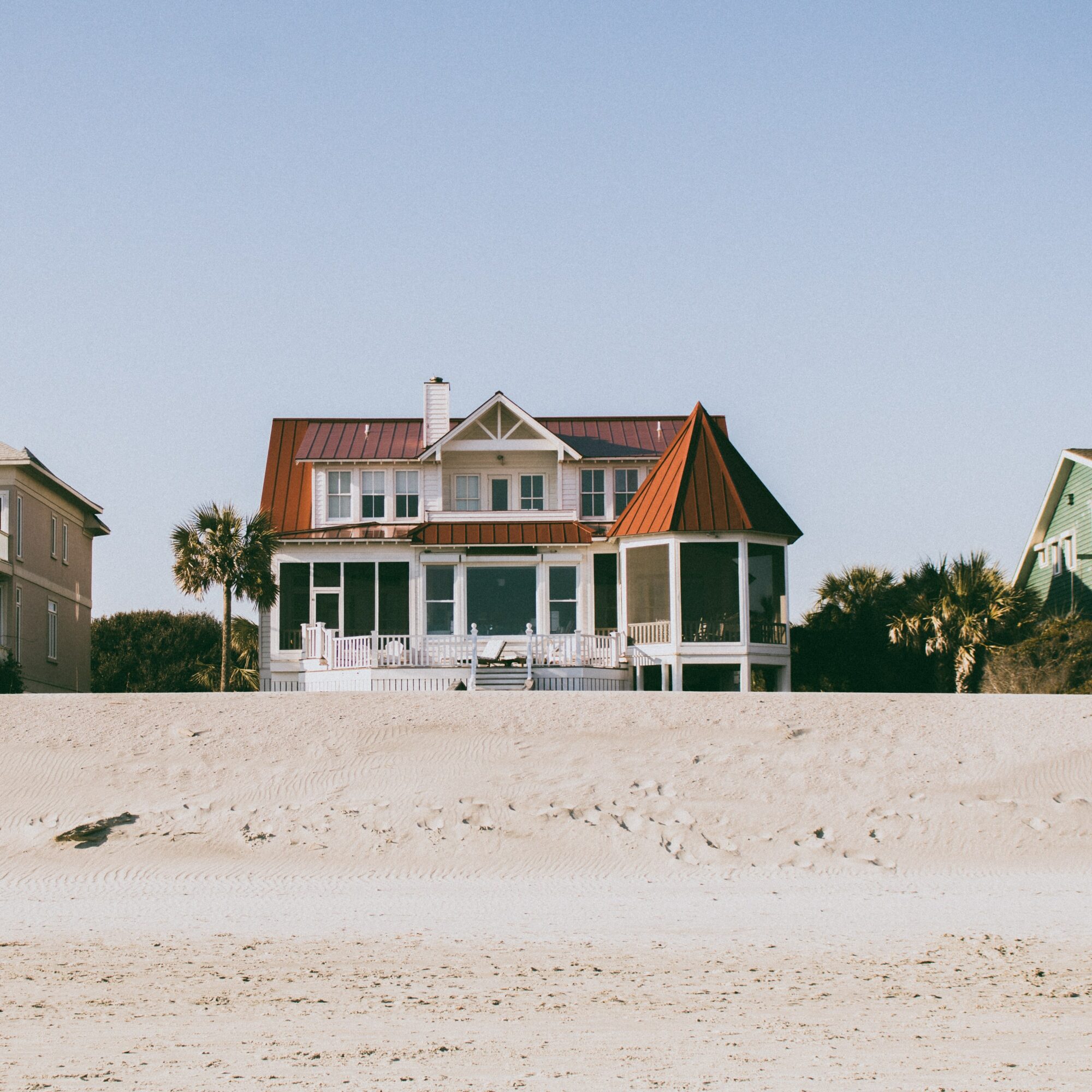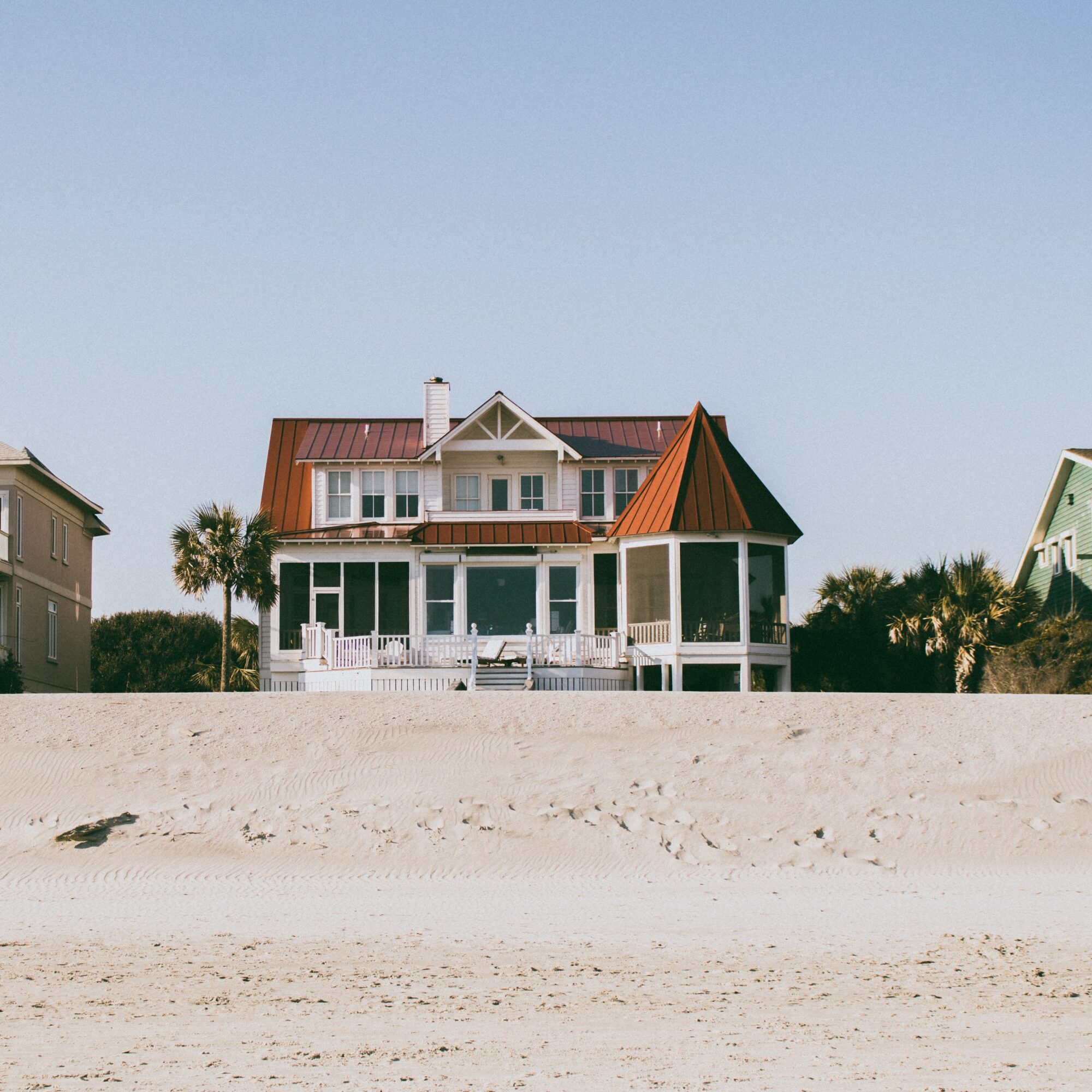 Renting a house this summer? Before you put your feet up, grab a frosty beverage, and let the kids run free, let's get prepared should the unexpected happen. You may be surprised to learn there are significant limits and exclusions to the coverage your regular Homeowners policy has at a rental, whether it's a long vacation or brief stay.
1. Is Any Damage Covered? When people find out you rented a spot "down the shore," those crazy relatives and friends have a way of showing up at your door. Maybe the dog you were told not to bring bites a neighbor. Or your cousin forgets to turn off the BBQ, starting a fire on the deck.  Or the kids spill grape juice on the sofa. The damage may not be covered under the short-term policy the realtor required you to have – or even your Homeowner's policy.
2. What Is Loss Of Use? Should any of your damage cause the landlord to miss out on future rental opportunities, don't be surprised if they look to you to make up for their "Loss of Rental Income," including their basic, ongoing expenses of operating a rental home. Your Homeowner's policy doesn't provide that type of protection.
3. What's Excluded? Before you pack up the car with bikes, jet skis, golf clubs, fishing rods, and more, be sure you understand how they are insured. There may be limitations to the coverage you have away from home.
So before you grab the keys to your big summer vacation, contact us today to discuss protecting yourself against the summer shore realities.
Tips for Tenants
Get everything in writing.
Review your lease – know the provisions and restrictions in place.
Notify the landlord of safety issues immediately.
Obtain an Umbrella policy.
Request to have your own insurance coverage extended to the rental unit or purchase Renters Insurance.
Do an onsite assessment of what you're renting and take video or photos
Identify the local authority contact info (police, fire, hospital, etc)
Bring some cleaning supplies
Have a first aid kit
Bring along extra bottled water or Gatorade
Have your own supply of paper goods (toilet paper, etc)