For many people, protecting their assets and their families is a top priority. This is why many people purchase many different kinds of insurance policies; however, there are times when that basic insurance policy is not enough…
This is where a Personal Excess Liability Insurance policy can help protect you.
A Personal Excess Liability Insurance policy, simply referred to as an "Umbrella," is a type of insurance that can provide coverage over and above your Automobile, Homeowners, Dwelling Fire, Rentals, and Watercraft Insurance policy. If an Automobile Insurance policy is not enough to cover damages being claimed against you, that's where an Umbrella can offer additional protection.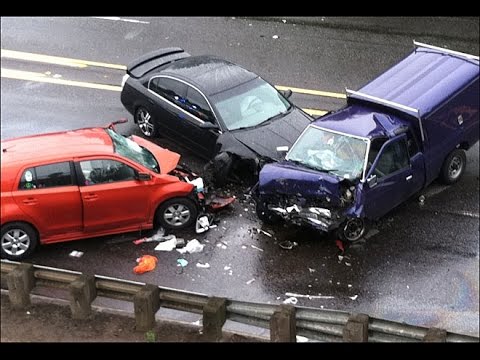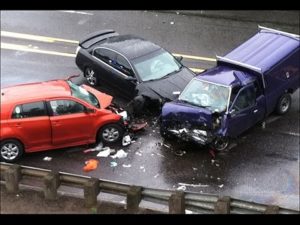 Adequate liability protection is more important than ever, as in the litigious society we live in, one lawsuit may have a significant impact on even the wealthiest individuals.
The personal liability insurance coverage included within a Homeowners, Automobile, and Watercraft Insurance policy is considered primary insurance; it will respond first in the event of a claim. The Umbrella Insurance policy can respond after primary coverage limits are exceeded. For example, if someone is injured on your property and awarded damages above the underlying personal liability insurance limit on the Homeowners Insurance policy, you will be personally responsible for the remaining balance, including legal fees.  This can either come from your own pocket, future wages & earnings as in the form of a judgment, or by an Umbrella Insurance policy.  Which would you rather?
Unique Instances…
Some claims that we have helped our clients with at the Del Duke Insurance Group, have involved some quite unique instances.  In one case, a guest at our client's home fell down the stairs and suffered significant injuries.  The Umbrella was needed.  In another, the slander or defamation coverage inclusion came in handy for someone who liked to blog or post about controversial topics on Facebook and other social media blog-sites. This instance was furthered by a parenting disagreement at a PTA meeting where someone was the subject of some name-calling, to say the least. The Umbrella responded. An Umbrella policy can help protect your assets in case somebody believed you damaged their reputation, as we all know the defense cost of lawsuits can far greater exceed the actual settlement.
Another real example from a past claim that we handled, involved a death-by-auto for an older driver. The surviving family members settled for $1,250,000. Since the Automobile Insurance only offered up to the policy's limit of $500,000 (typical highest limit available in most States) there was a gap. Without the Umbrella Insurance policy, with the damages exceeding this underlying amount, our client was now c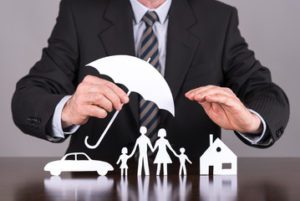 oncerned that their personal assets would be at stake. Fortunately our client had maintained an Umbrella policy for 15 years, and finally now was able to reap the benefits. Our client's assets, property and bank account were left untouched.
Without an Umbrella policy, your savings, retirement funds, investments, and future income could be at stake if a judge decides to garnish your wages to pay off damages. In some States, your home could also become part of the settlement as a judgment and you will be forced to sell your home to pay somebody who sued you.